Was John Paul Jones The George Harrison Of Led Zeppelin?
The Beatles and Led Zeppelin are two of the most successful bands in the
history of music. It's a fact. Each band made music that would last
until the end of time. Another fact. Each band had four members. The
Beatles had the late John Lennon, Paul McCartney, the late George
Harrison and Ringo Starr. Led Zeppelin had Robert Plant, Jimmy Page,
John Paul Jones and the late John Bonham.
I've heard from people who claim to be ''fans'' of The Beatles ask, ''Who's George Harrison?''
whenever I mention his name. The same applies to John Paul Jones when
it comes to Led Zeppelin. George Harrison was known as the ''quiet and
forgotten Beatle'', so does that make John Paul Jones ''the quiet and
forgotten Led''?
In my opinion, I believe George Harrison and
John Paul Jones were similar in many ways. Apart from the extra facial
hair, both musicians were the most versatile in their music, as they
both played multiple instruments. As such, their creative compositions can be heard in popular songs from each band yet much credit is given to
the lead singer. What do you think?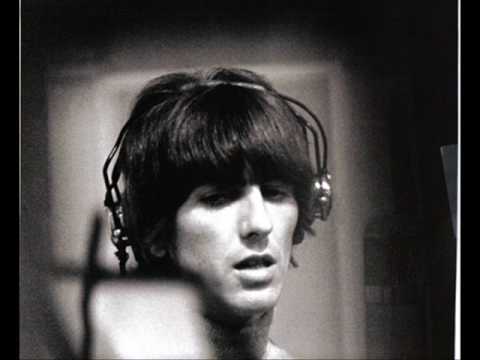 Add a comment above